Mary Ann Johnson
Inspirational Girlfriend Lectures Friendship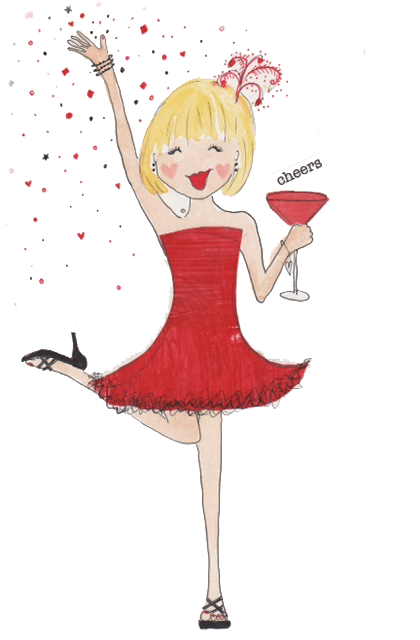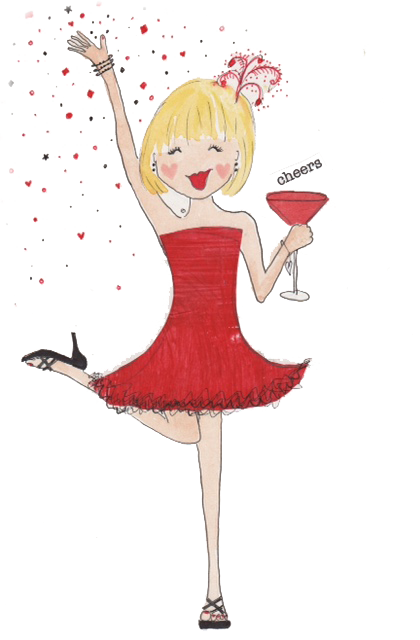 Hi! Thanks for finding my website! There are a lot of them out there. I am a LUCKY GIRL you found mine… I hope you will see something you like, or even better, something you NEED??? Sadly, my work is NOT Fine Art, but it is fun and happy, and maybe it will make you smile…? We all look and feel better when we smile. Life is too short to have a sourpuss all day. So smile, and have a happy day. Maybe you'll make a new friend. My friend, OPRAH, says "everything is more fun when you have someone to share it with.." Share your HEART with your FAMILY and FRIENDS… And that's what really makes our HEARTS SMILE! XOXO, Mary Ann

Mary Ann Johnson, Artist in Crystal Lake
Mary Ann Johnson is an artist living outside of Chicago in Crystal Lake, Illinois. She offers inspirational lectures, greeting cards, custom note cards, unique and personalized gifts, painted glassware, ornaments, plates, mugs and other whimsical varied items that celebrate friendship and fun.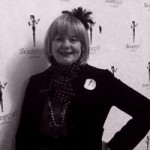 "Every Girl Needs Her Girlfriends"
DESIGNING AND PAINTING FOR OVER 15 YEARS
Mary Ann has designed, painted, and produced her own giftware line for well over 15 years. She paints what she knows and loves. Girlfriends, children, babies and weddings are all her favorite subjects. Her sweet whimsical designs are simple and fun. They truly do bring a smile, make you laugh, or cheer your day with their charming style.
MORE THAN 600,000 CARDS SOLD
Starting out painting her own gift line while her oldest children were in college, Mary Ann Johnson now designs greeting cards for Recycle Paper Greetings with more than 600,000 cards sold at Target® and other stores that sell Recycle Paper Greeting Cards.
Women's Friendship Expert
As a natural extension of her girlfriend cards and gift line, Mary Ann Johnson has become an expert on the gift of women's friendship. Several years ago she started speaking on that subject "Celebrating The Gift of Women's Friendship" and she is a sought after speaker for women's events throughout the country.
Where to Find
Offering an ever-growing selection of designs and styles, Mary Ann Johnson greeting cards and note cards are fun to give or receive. Look for her cards wherever recycled paper greeting cards are sold.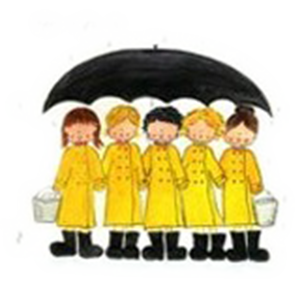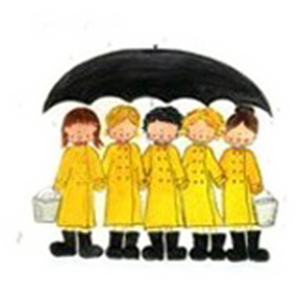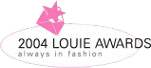 Whether you need an inspirational speaker to bring a positive message to your women's group or a small token of appreciation for that girlfriend that has changed your life, we have just what you are looking for. Give the gift of gratitude with our custom note cards and special unique gifts.