CUSTOM PORTRAITS
I aspire to make your MARY ANN JOHNSON CUSTOM PORTRAITS the embodiment of a happy, fun memory cherished between the loved ones in your HEART and in your life.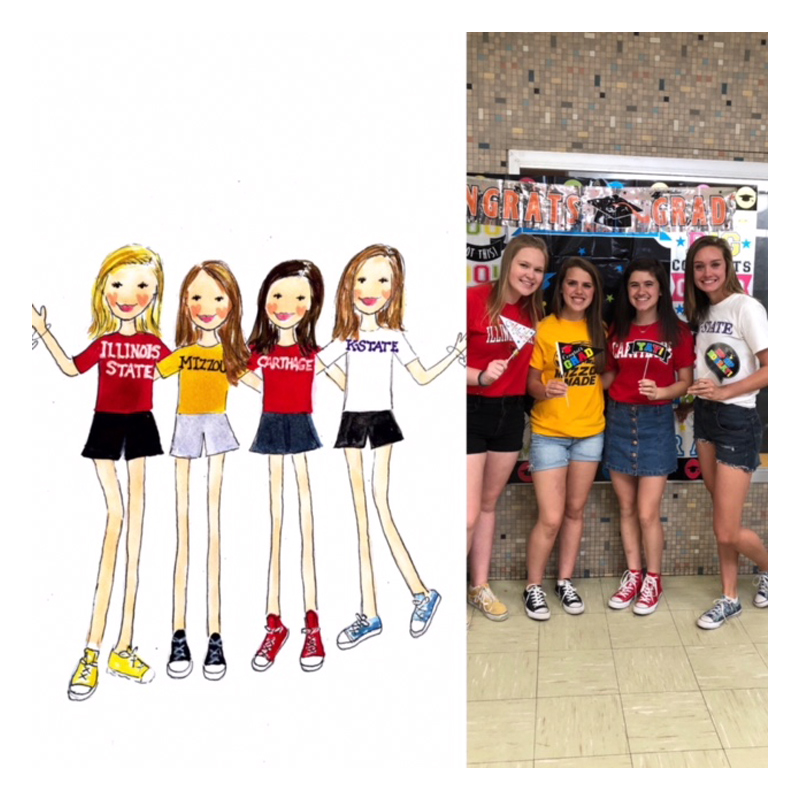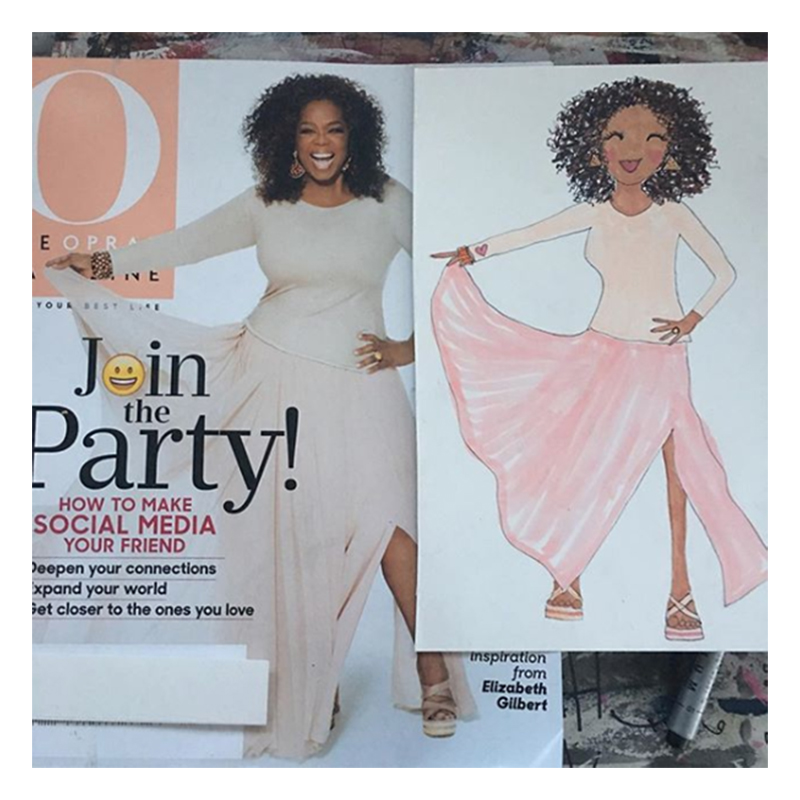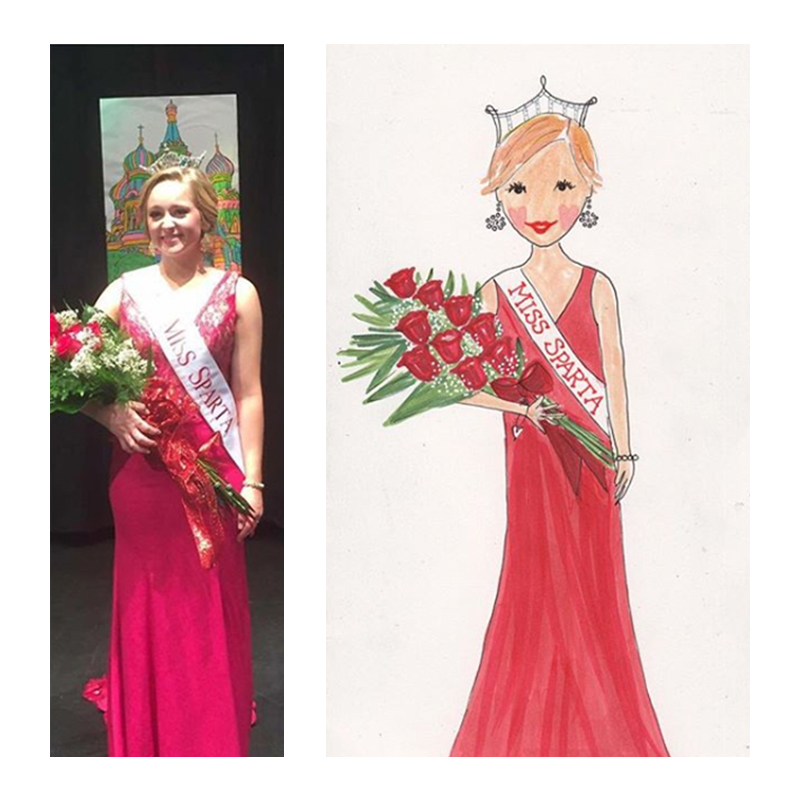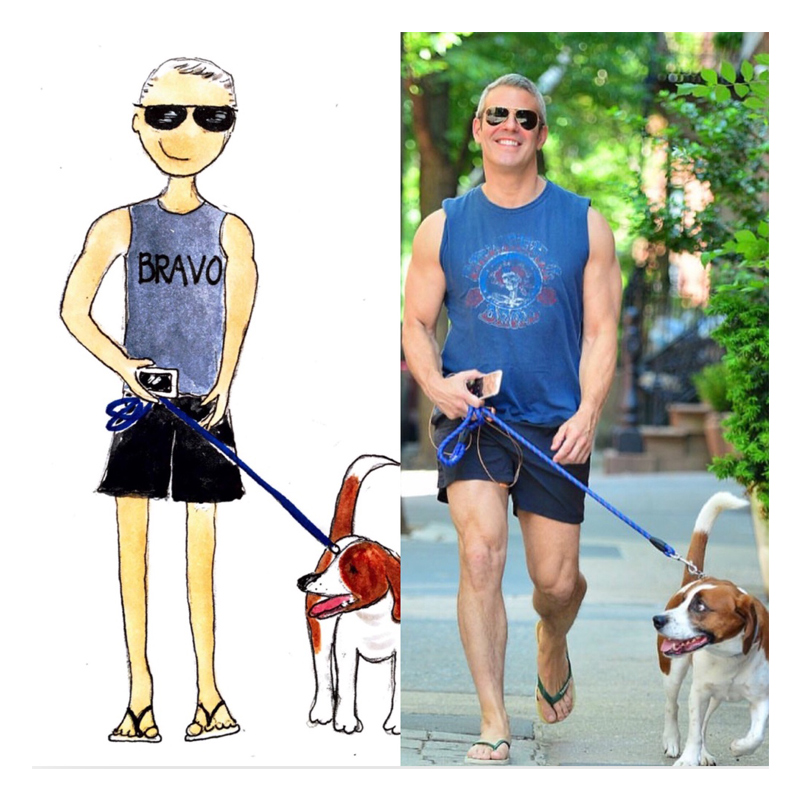 MAJ Custom Portraits
$80 baseline price includes the first person in the photograph.

$40 for each additional adult (16 and older)

$30 for each child (under 16)

$20 for each pet

$10 for miscellaneous props (such as teddy bears, sports equipment, flowers, etc.)
Please send me a picture of the person you want to be illustrated in your #majcustomportrait. How the person / people are pictured is how they will be drawn (ie., the clothing they are wearing, how they are posed, etc.)
All MAJ Custom Portraits will be:
Watercolor, pencil, pen and mixed media
One of a kind custom illustration just for YOU!
Finished size: 8 1/2 inch by 5 1/2 inch on 140 lb. archival watercolor paper
Unframed
Blank notecards of your image are also available for $4 each or sets of 12 for $36.
Interested in ordering?
Since all orders are custom, please fill out the form and attach the image you would like illustrated.
Images should be a full length color image in the outfits you would like illustrated. If pet photos are sent separately, please include yourself in the image as a height reference.
Once I review the image(s), I can provide you with a final quote of the cost. Since this is a custom order, there are NO REFUNDS or canceling the order once placed.
I will contact you in 1-2 business days! I'm looking forward to creating this special momento for you and your family!
xoxoxo


Prices for personalized art are for personal orders only and are permitted for resale or business purposes. I consider each product to be a work of art, and hope you do, too. All images, designs and text ©Mary Ann Johnson. Images, designs and text may not be downloaded or otherwise copied or used or displayed without written permission of the artist. All rights, including but not limited to the reproduction, are expressly reserved.